All paintings priced less than $10,000 are available for online checkout.
Joshua Meador - New Orleans Style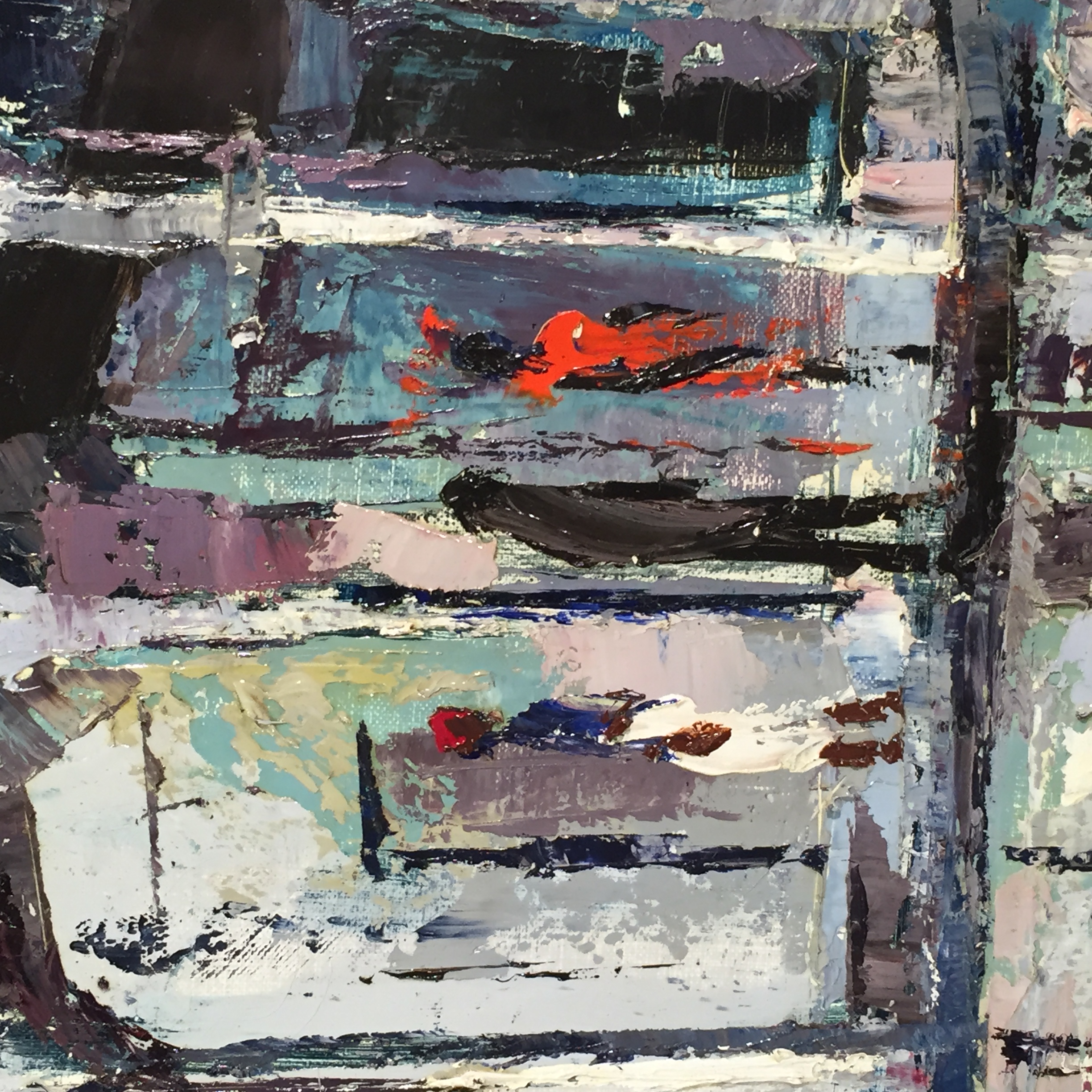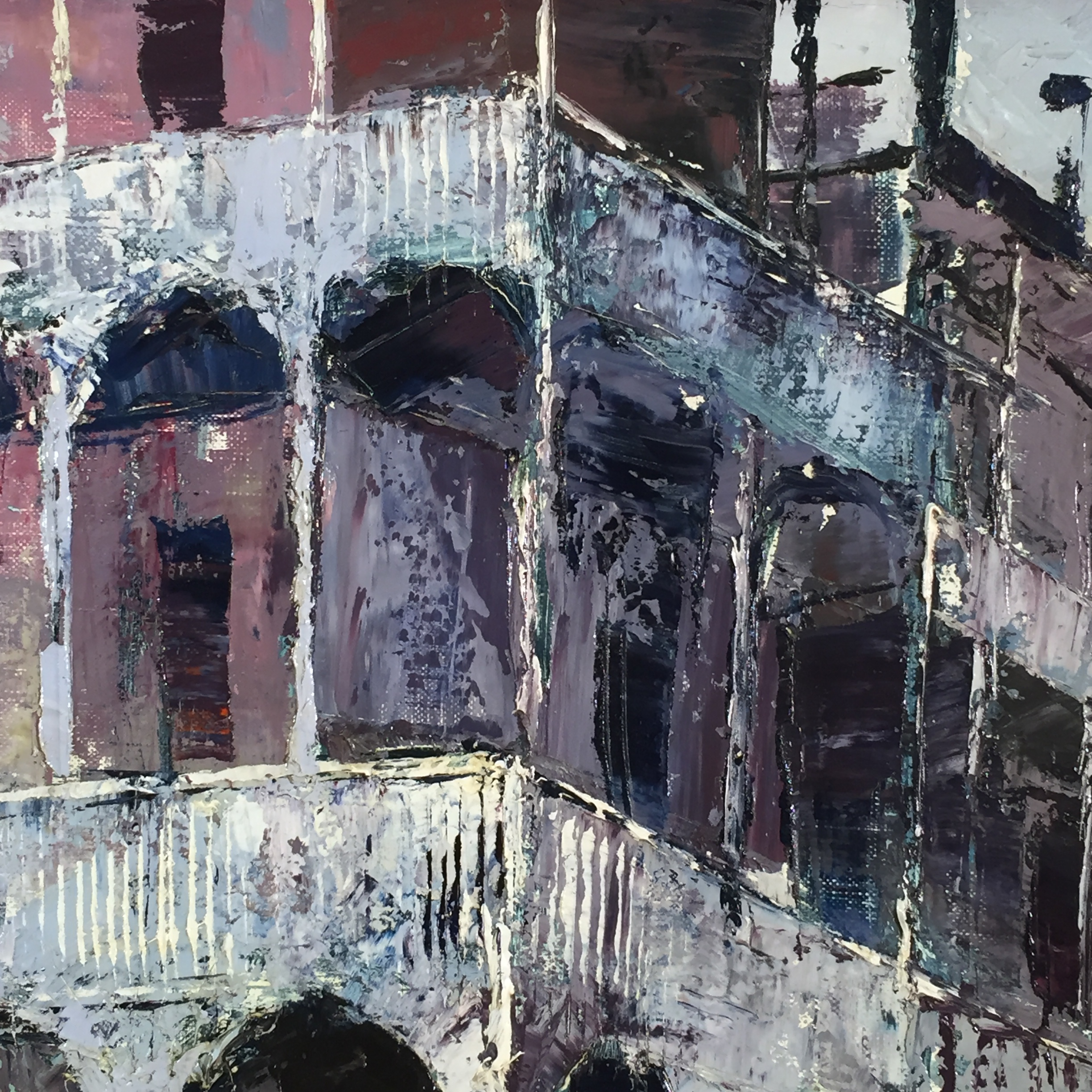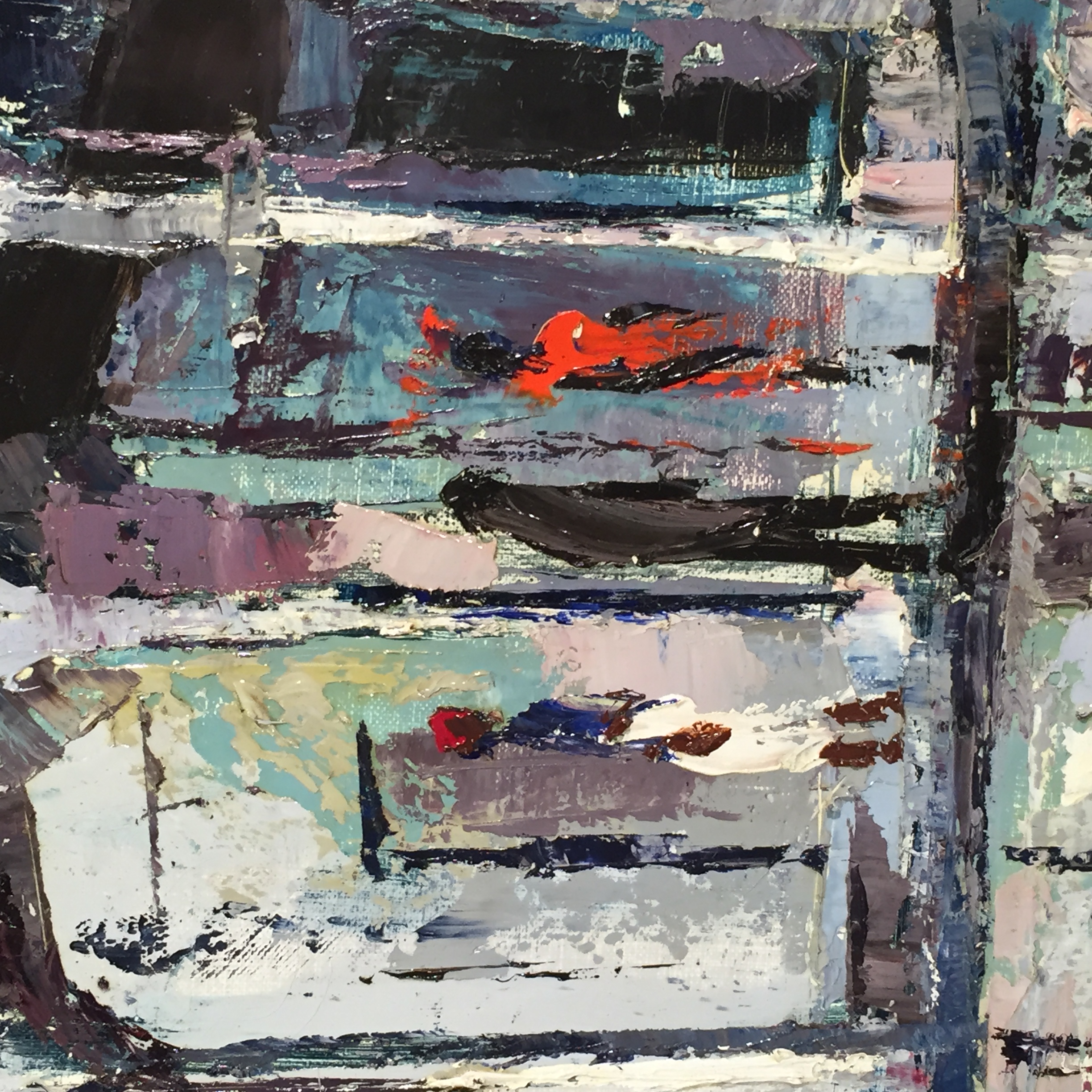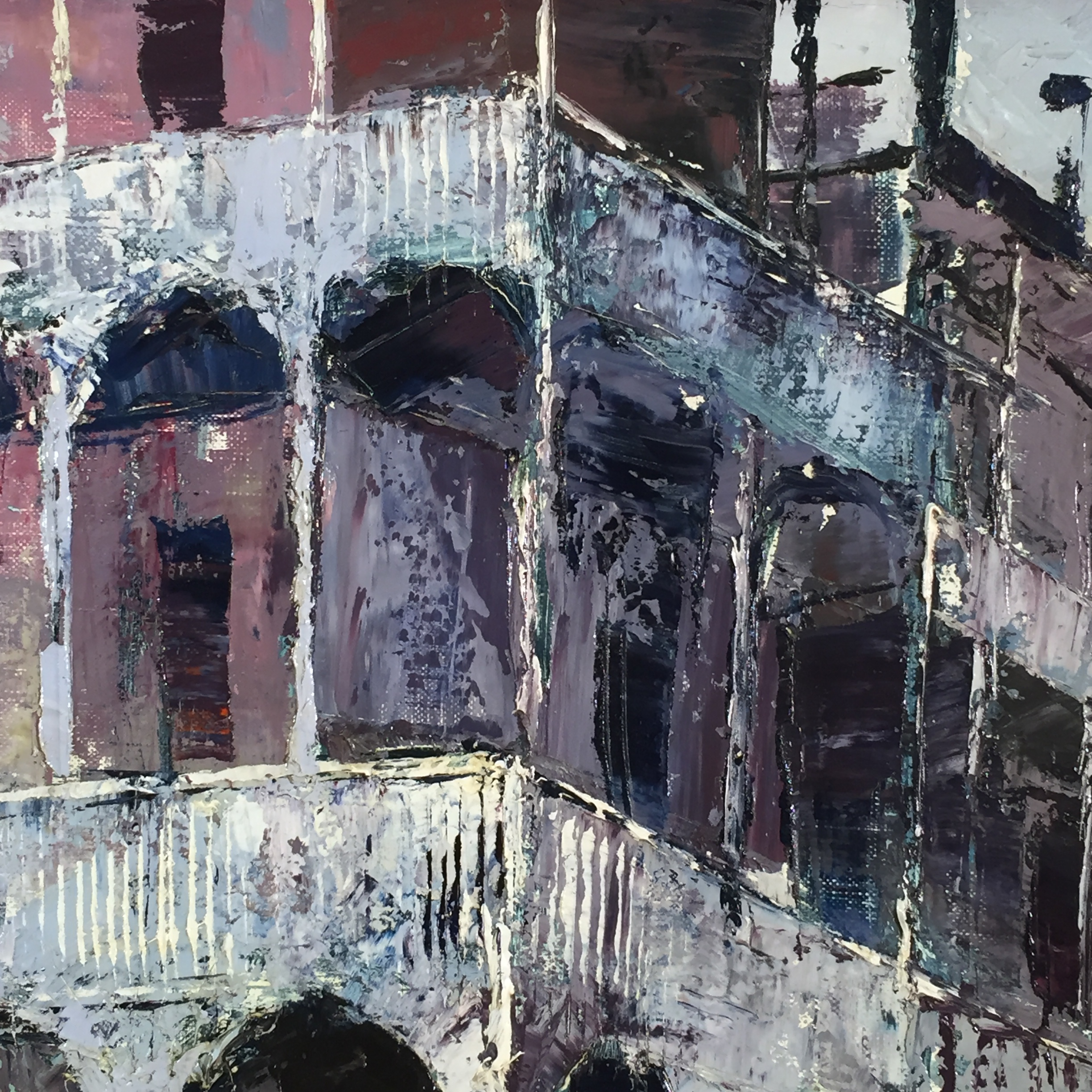 Joshua Meador - New Orleans Style
Artist: Joshua Meador (1911 - 1965)
Active: California, Mississippi
Title: New Orleans Style, a.k.a. "New Orleans Street Scene"
Category: Painting
Medium: Oil
Ground: Canvas
Signature: Signed Lower Left
Size: 20 x 27"
Style: Impressionist
Frame: original period 1950's burlap and painted wood.
Frame Size Overall: 30 x 37"
Seller's Notes/Description: 1957 purchase award, Home Savings and Loan Association. Provenance: Howard Ahmenson Sr. office on Wilshire. Notarized Certificate of Authenticity with chain of ownership provenance will be included.