All paintings priced less than $10,000 are available for online checkout.
Kent Coes A.N.A. - Railroad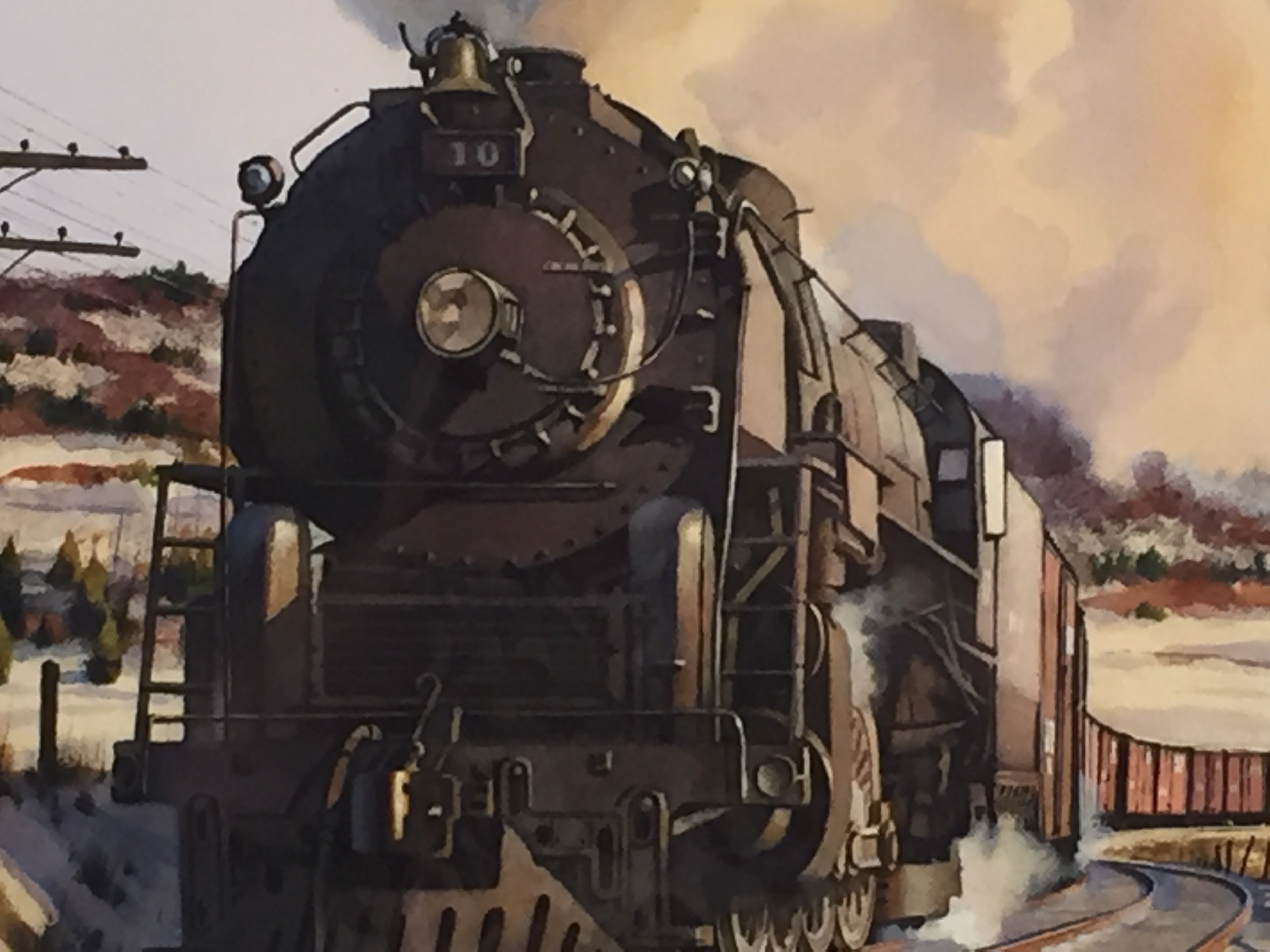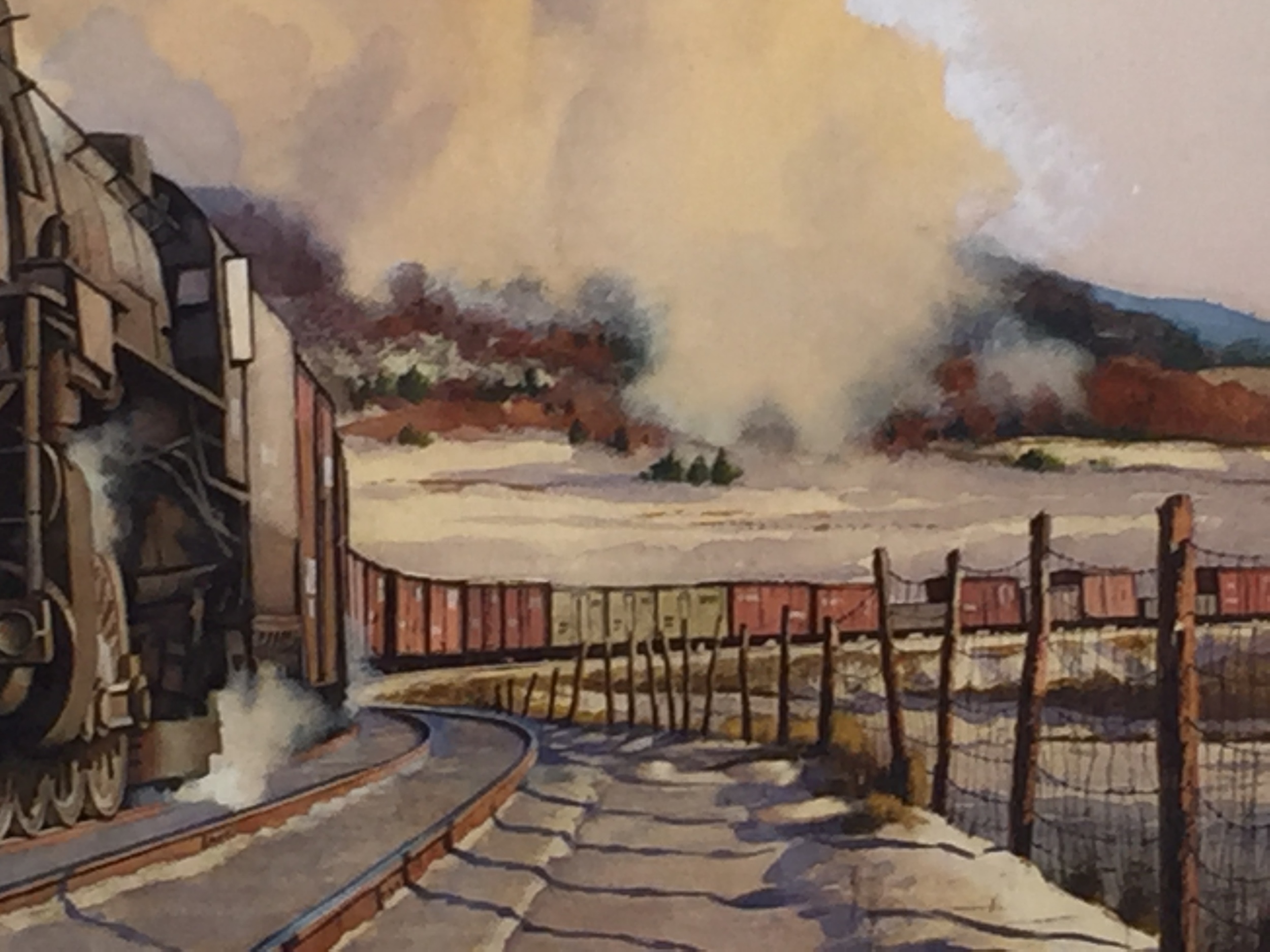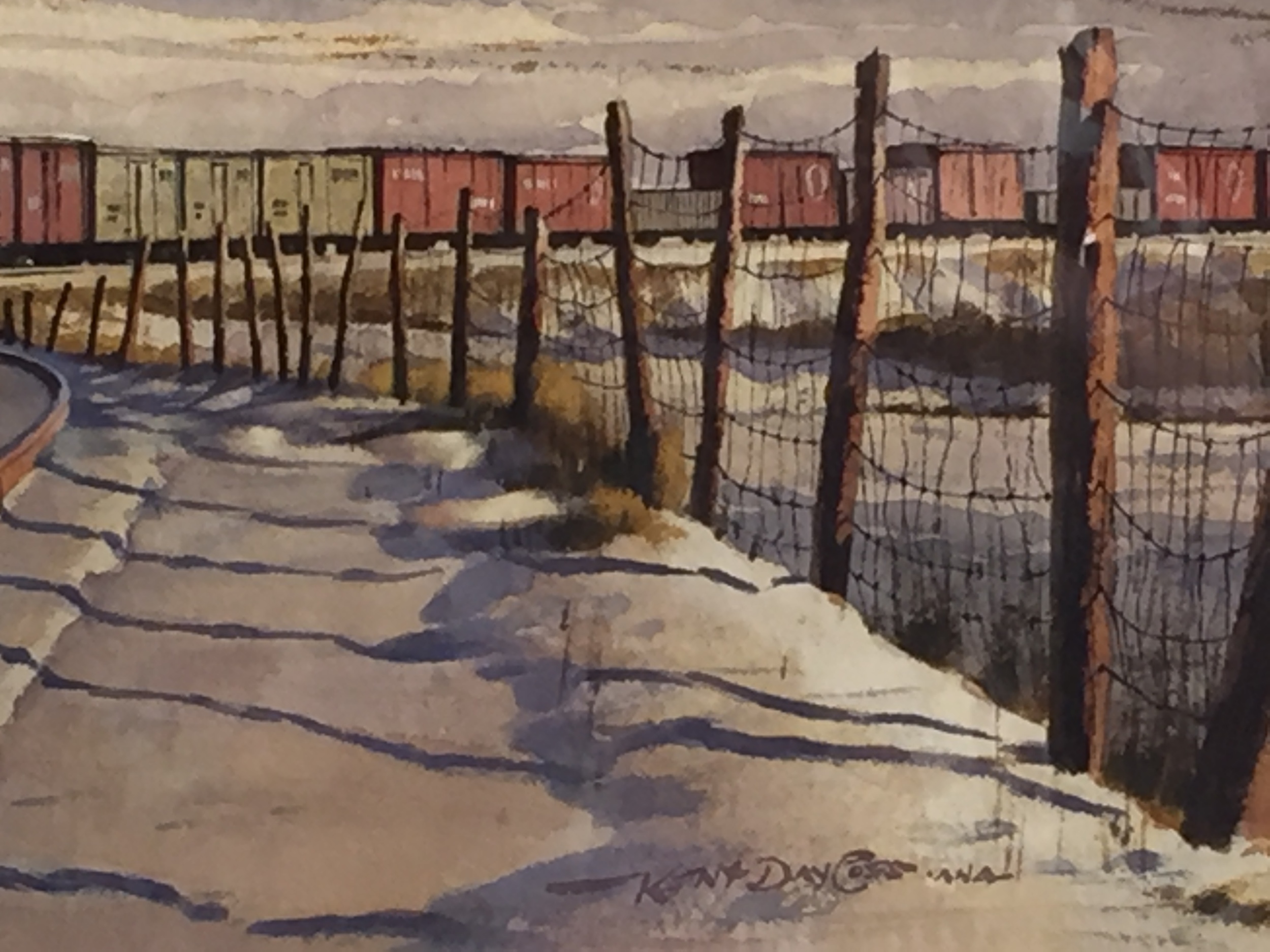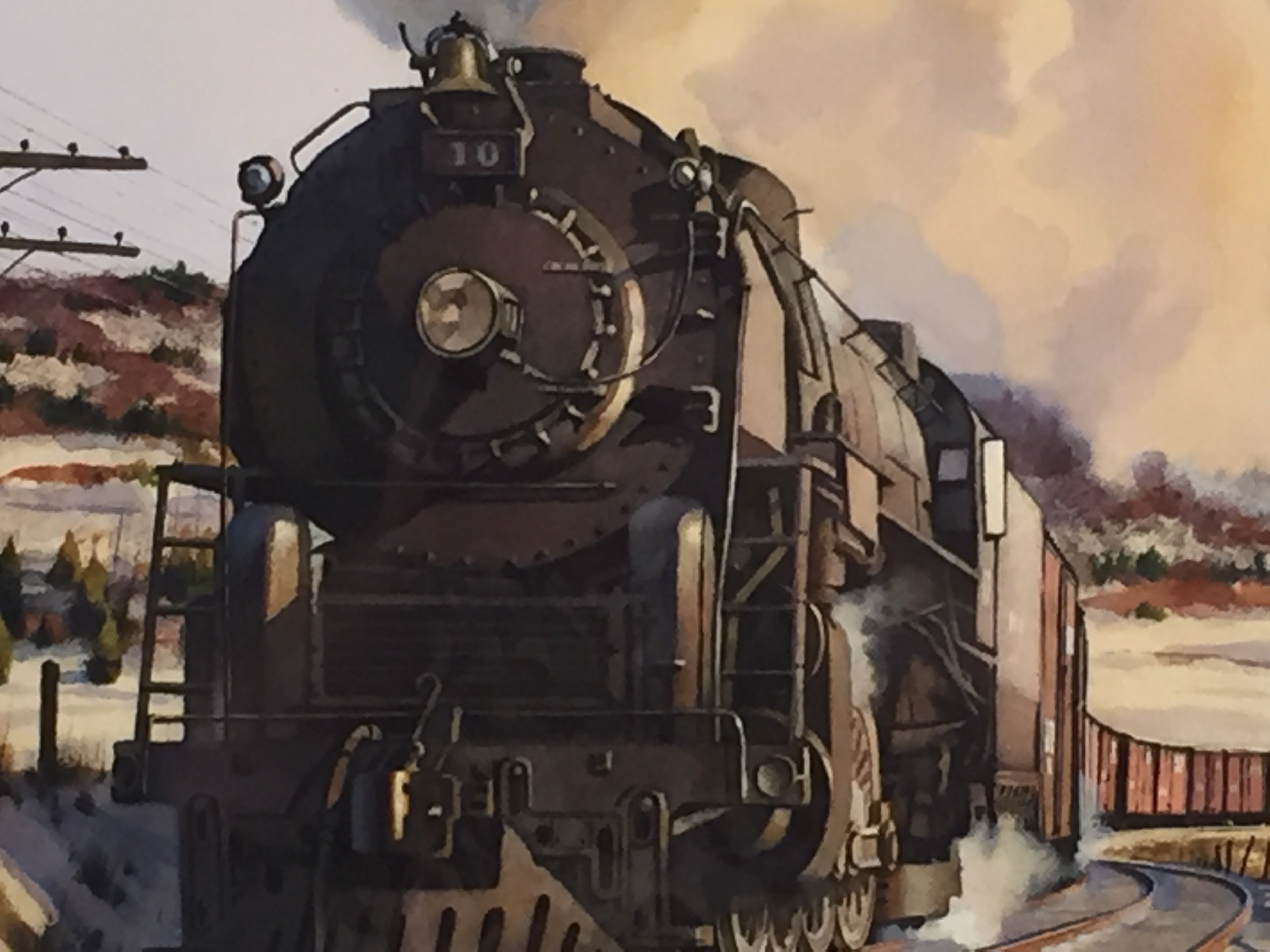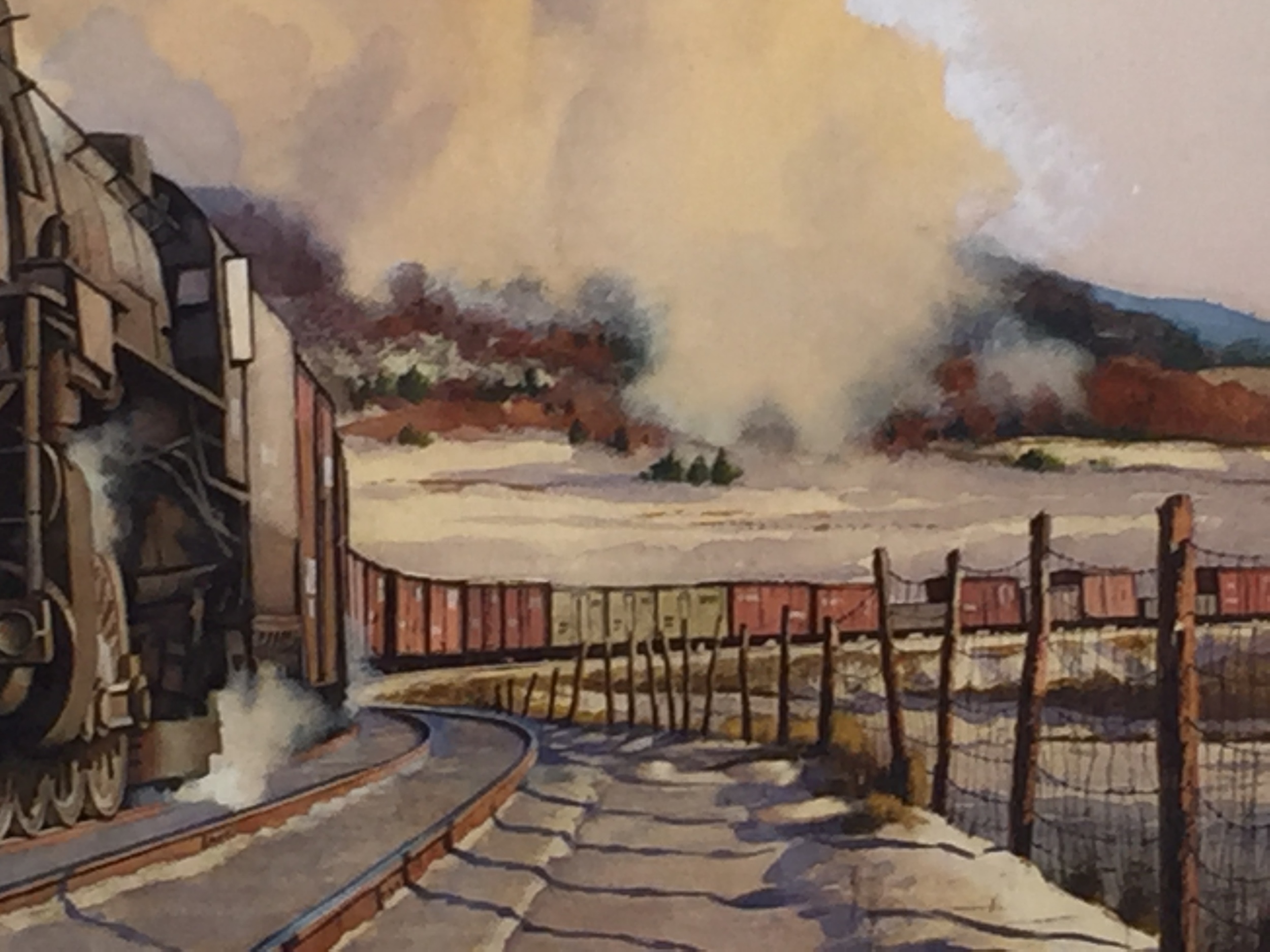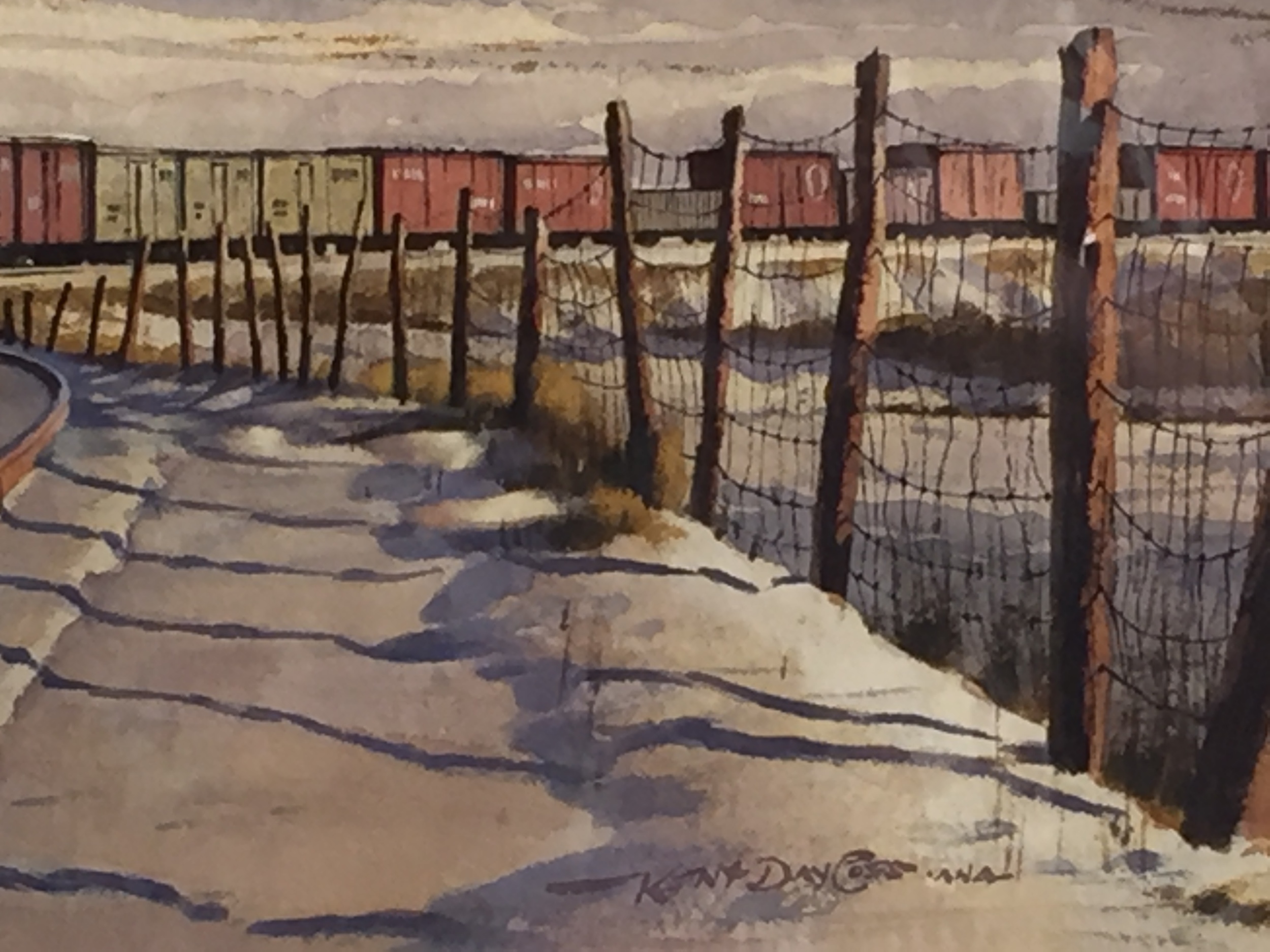 Kent Coes A.N.A. - Railroad
Artist: Kent Coes (1910 - 2000)
Active: New Jersey, New York, Illinois
Title: (titled verso)
Category: Painting
Medium: Watercolor
Ground: Paper
Signature: Signed Lower Right
Sight Size: 20.5 x 27.5
Subject: Railroad
Frame: Straight Swept and Laquered
Frame Size Overall: 32.25 x 38.25"
Seller's Notes/Description: Certificate of Authenticity will be included.
The following biography is from the archives of askART:
Born in Chicago, Illinois, he studied in New York at the Grand Central School of Art, the Art Students League, and New York University. From 1947-1974, he did art work for McGraw-Hill publications. Primarily a watercolorist, he has lived in Denville, New Jersey.